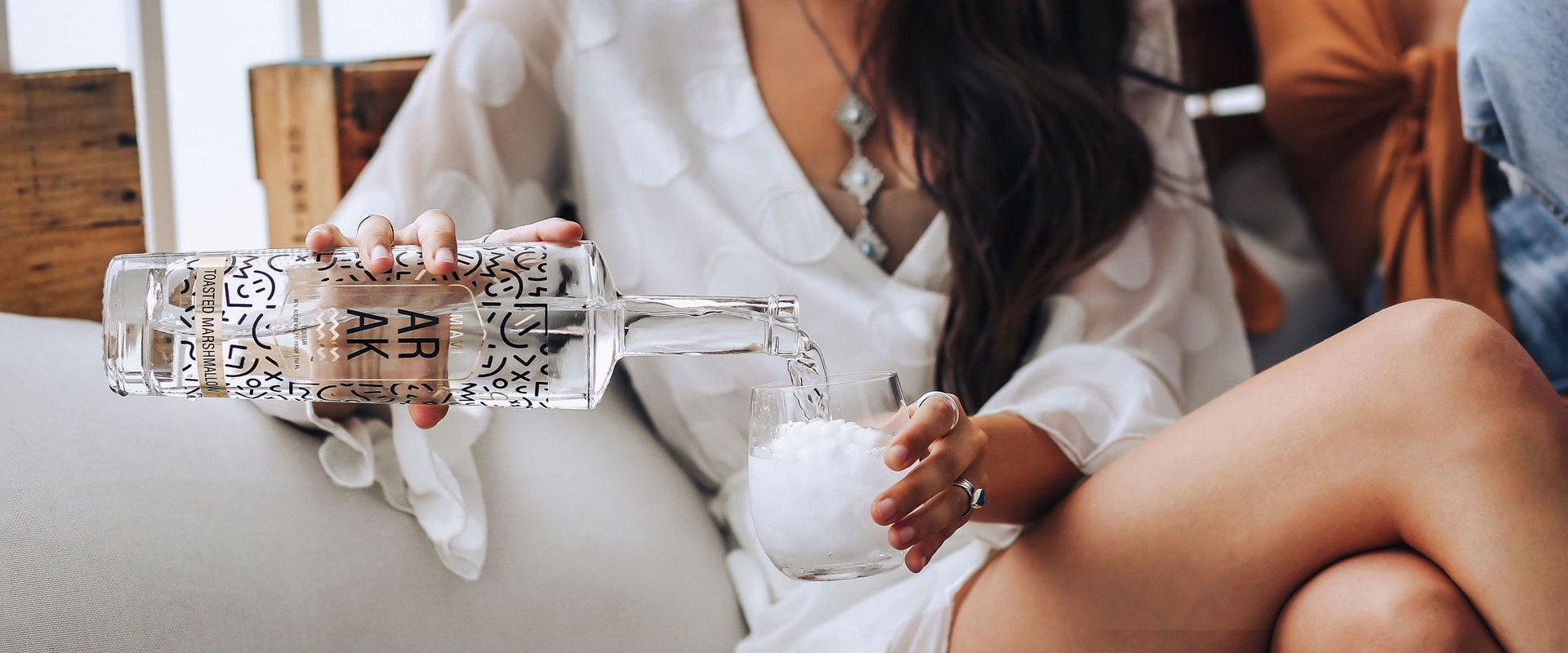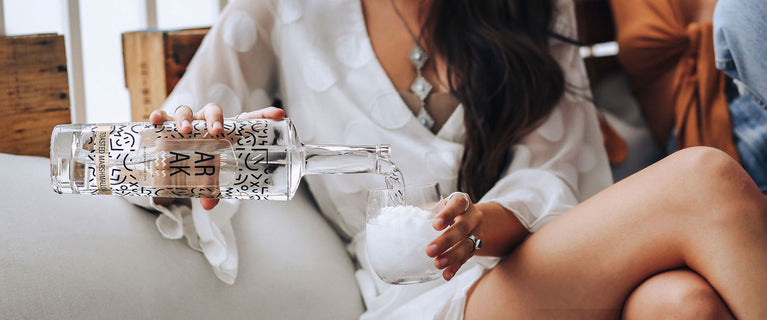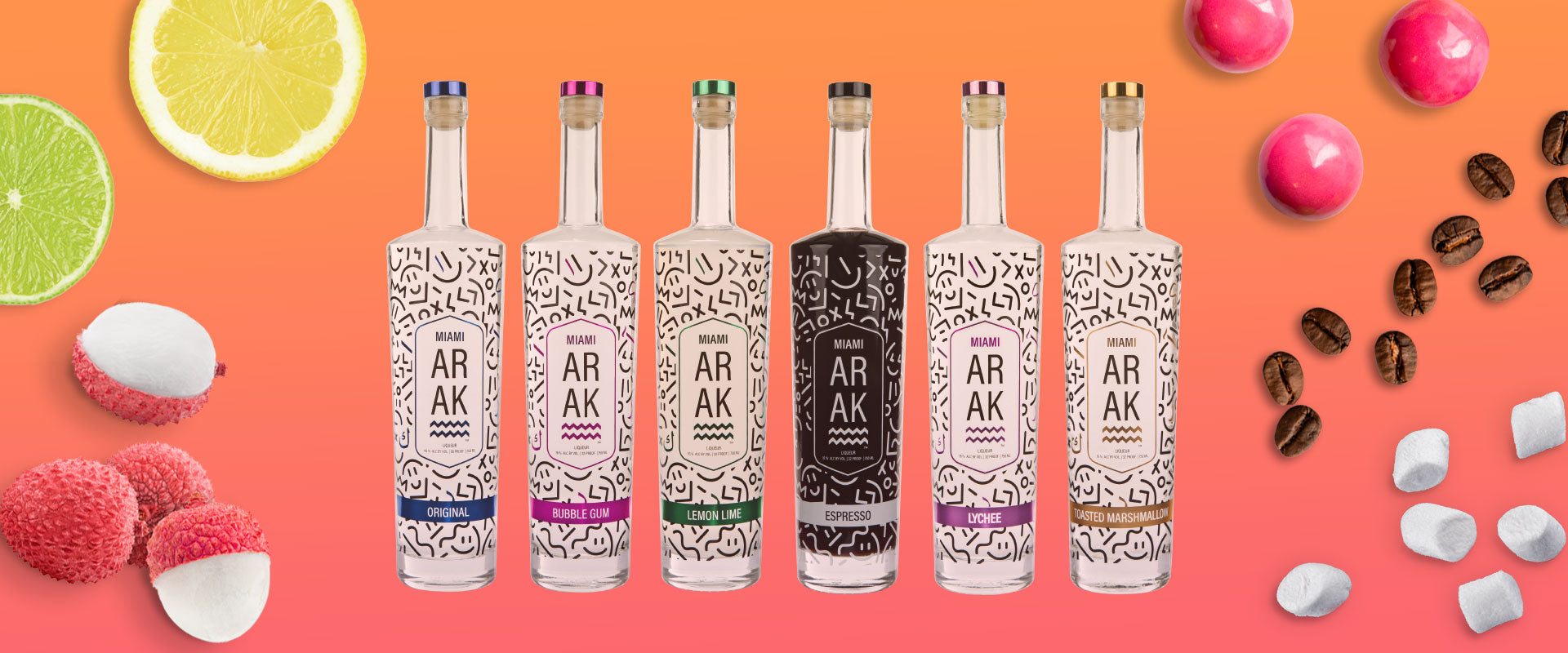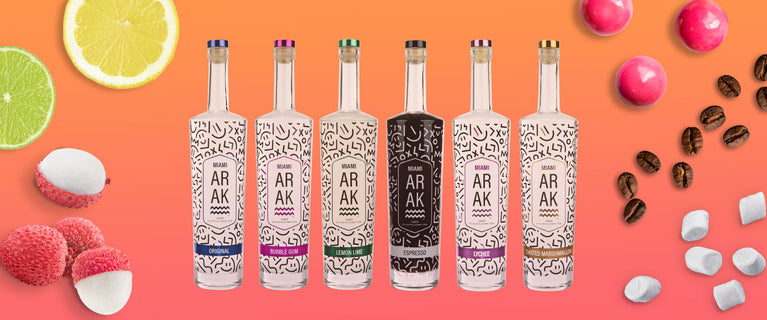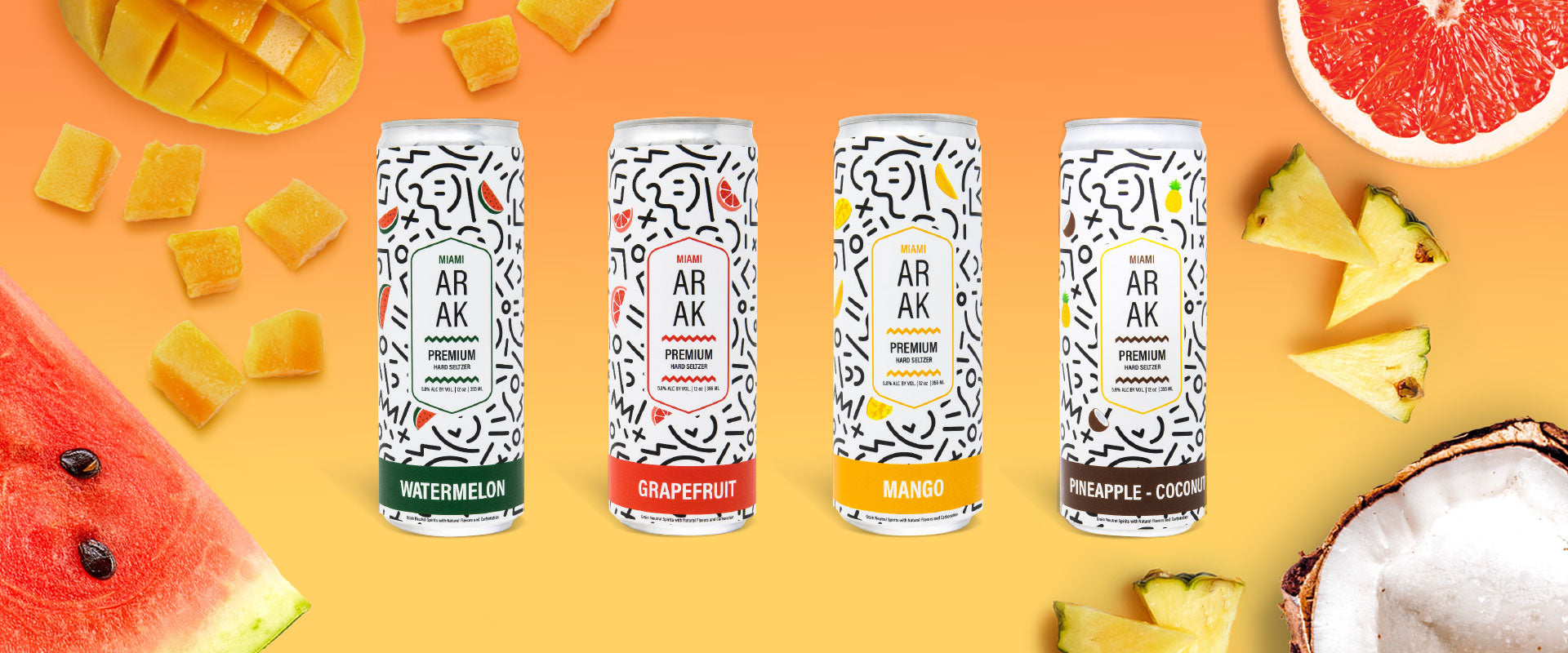 SOMETHING DIFFERENT.SOMETHING SPECIAL.
SOMETHING SMOOTH.
Authentic Arak is known by different names around the world such as Aguardiente, Raki and Oüzo. We crafted
MIAMI ARAK Original from the traditional Eastern Mediterranean arak recipe distilled from grapes and aniseed,
and the result is a smooth, crisp flavor sure to please the most discerning arak connoisseur.
But we didn't stop there. MIAMI ARAK brings a lighter choice with lower alcohol content and infused flavors.
Inspired by local Miami pop culture, we've created 5 amazing arak flavors and 4 arak hard seltzer flavors.
The bottles
6 Miami-inspired arak flavors | Orginal ABV: 40% | Flavored ABV: 16%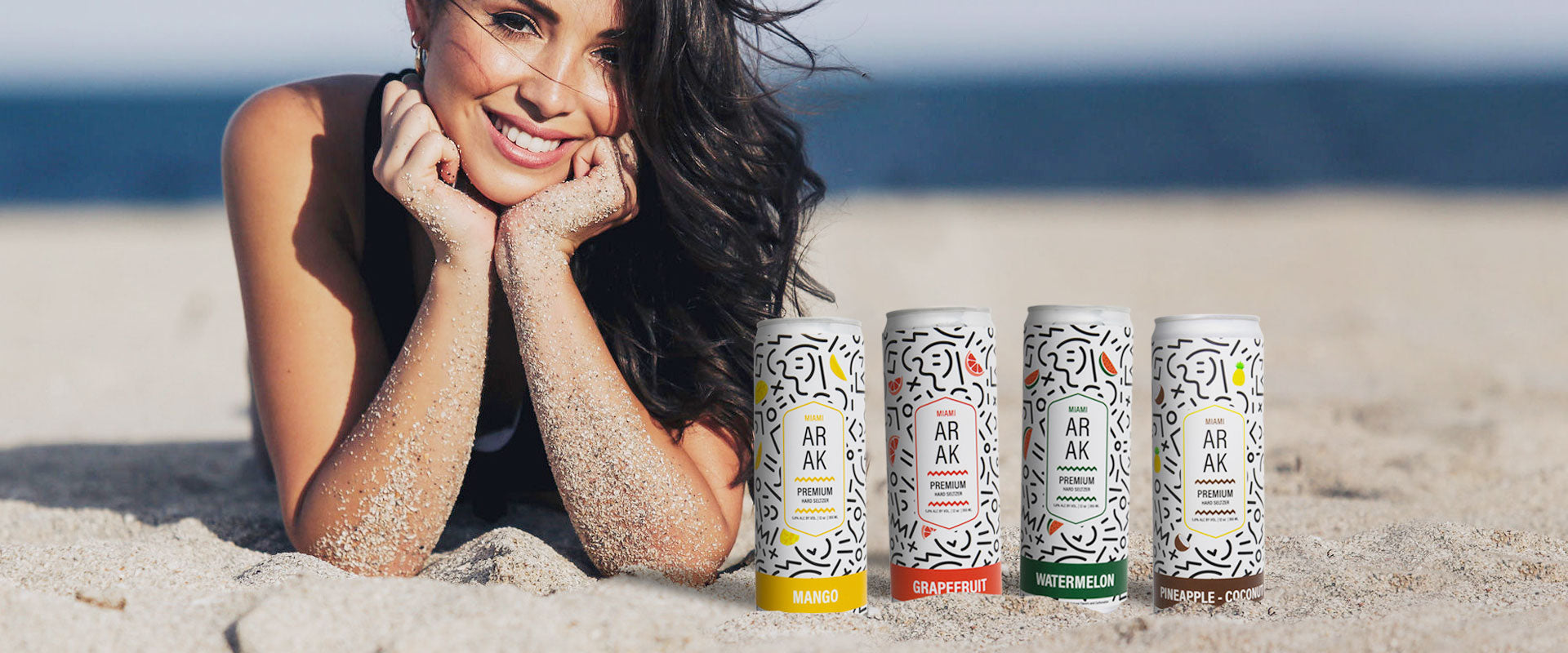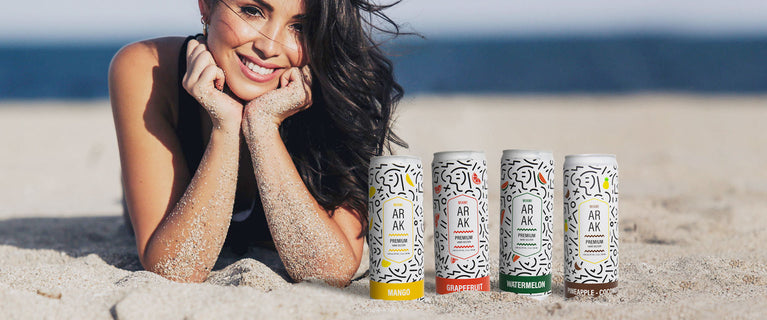 HARD SELTZERS
4 hard seltzer flavors made from premium arak | ABV: 5%